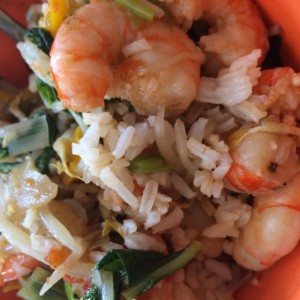 For several years running, the BF and I have celebrated New Year's Day by making stir fry cobbled together with the ingredients we find at Joong Boo Market (3333 North Kimball). The amount of food we haul home belies the fact that we are only making lunch for two, smallish human beings — bok choy, shrimp, peppers, baby corn, water chestnuts, bean sprouts, and hot & spicy shrimp chips (for the bus ride home). The list goes on and on, and so do the leftovers.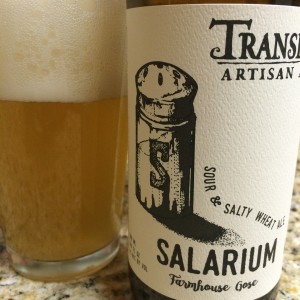 I am usually over the thought of stir fry by lunch the second day. However, I find ways to amp up my love with carefully measured additions of Belly Fire followed by a sour acquired from The Beer Temple. The Farmhouse Gose from Transient Artisan Ales we found was a fun, if over-carbonated, brew that rides the line between pucker-face and refreshment quite nicely. I didn't get much salty from it which could have been a Belly Fire-induced side effect. Totally worth it.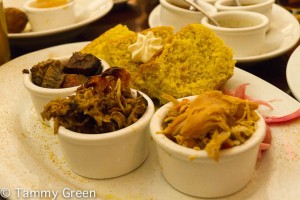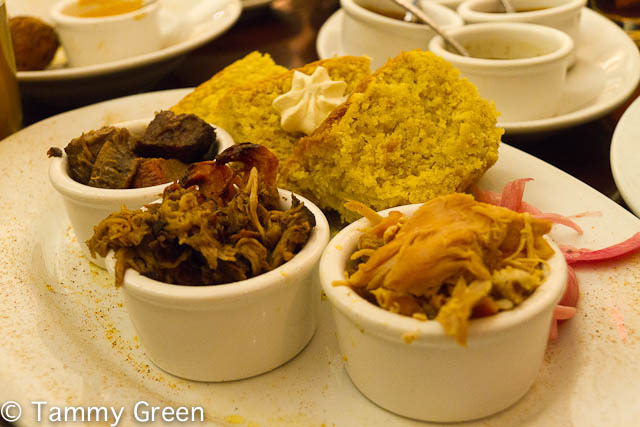 By day 3 our enthusiasm for Asian cuisine has really worn thin and we want nothing that remotely resembles stir fry.
Once again we make the command decision to go out for barbecue. In previous years we've hit Smoque and have even grilled our if/when the weather cooperates. This year? Chicago Q (1160 N Dearborn Street). I remember loving the sides, accompaniments, and dessert more than the meat, though I'm sure I'll stuff myself silly regardless.
Why should 2016 be any different than previous years?
Your turn! Are you eating differently for the coming year or sticking with the tried and true?