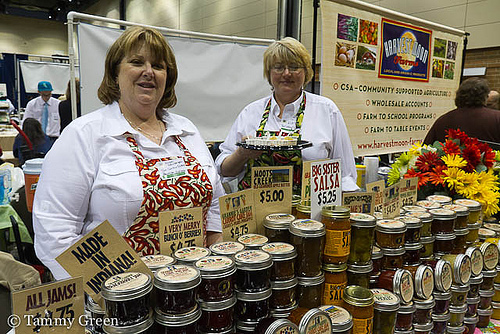 The Good Food Festival & Conference will celebrate its 10 Year Anniversary with inspiring speakers, DIY workshops, chef demos featuring Rick Bayless, an interactive Kids Corner, and the trade show floor between March 13-15, 2014 at UIC Forum.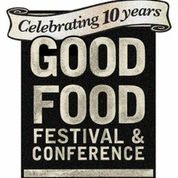 The list of activities includes learning to learn to make your own bar infusions and bitters; getting a start on home brewing; gathering gardening advice and seeds, or taking the Urban Farm Bus Tour to see the city's innovative urban agriculture in action. Sit down for lunch in the Good Food Court and cruise the Good Food Commons for micro-workshops on everything from backyard chickens to composting tips. Or, catch the Good Food Master Class with author Michael Ruhlman and chef Brian Polcyn. I always learn something new from the conference.
On Friday, the Localicious Party features dishes by Chicago chefs who value local food sourcing. It's an amazing showcase of food and drink.
Ready to go? To learn more visit online.
[GARD]