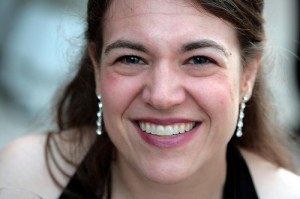 Five years ago, Tammy and I began documenting our dining experiences here. First through podcasts, and now with blog entries, we've invited you to pull up a chair to the table and to follow along on our tour of the Chicago dining scene.
I've had a wonderful time eating, learning, and building new friendships through Chicago Bites.  This site and the experiences I've documented here represent some of my proudest achievements to date, and it's truly been my pleasure to share them with you.
Everything in life has a season though, and I've decided it's time for me to move on in search of new adventures and possibilities both online and in dining.
Thank you for reading my work, for listening to my commentary, and for sharing your own insights about food with me over the years. For all of that — along with the time I've spent learning to build this venture — I'm forever grateful.
Please keep in touch! You can now reach me at writingbridget@gmail.com and on Twitter.
Happy Dining,
Bridget Houlihan