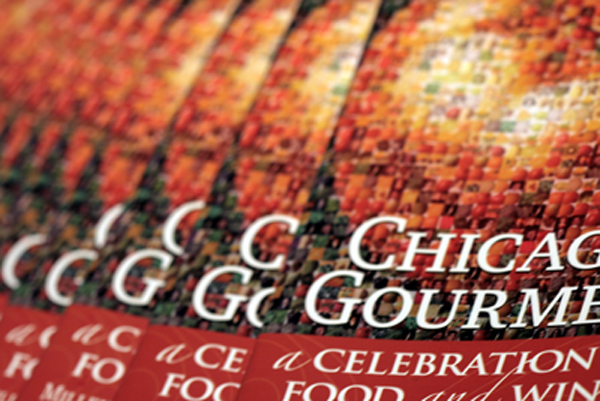 We're headed to Chicago Gourmet this weekend to see some of the city's best chefs at work and to taste their wares.
We'll be your on-site reporters, telling you all about the tastiest tidbits we pick up, so that you can take full advantage of this town's buzzing culinary scene at any time — long after the tents in Millennium Park are broken down.
If you're thinking about splurging on tickets, and want to know more about what the experience is like, check out our coverage of last year's Chicago Gourmet event.
Hope to see you there!